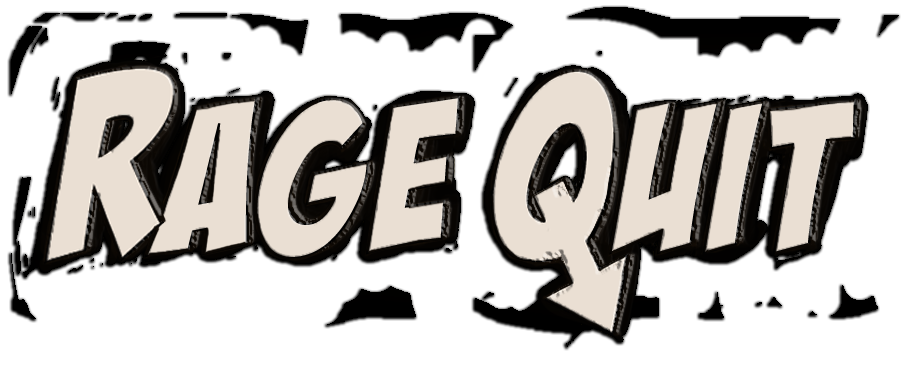 Rage Quit
Rage Quit is a fast-paced, top-down isometric shooter, where the aim of the game is to destroy as much of your office as possible! Explode a highly destructible environment in this blood-pumping, bombastic shooter.
Tired of working in a dull, square environement? Be different! Be round! Be a superhero™!
Get angry! Destroy your office! Beat the security guards! Cause mayhem!